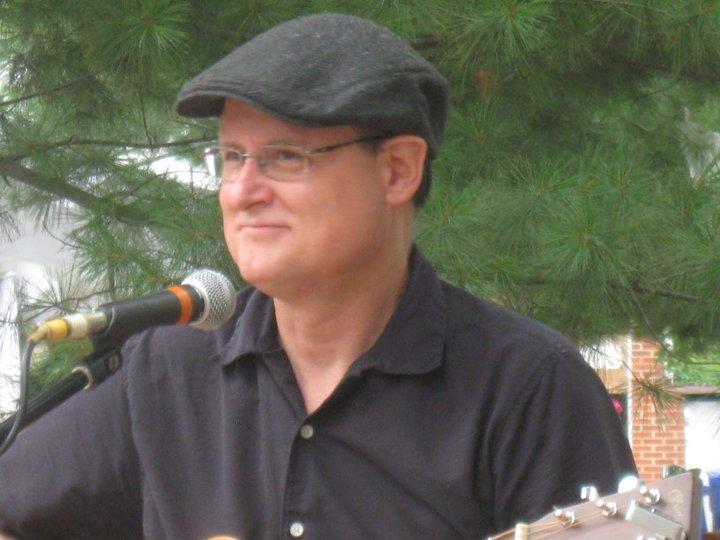 Gregg grew up in rural New Hampshire with a deep love of traditional music and an ear for the old stories about family and community. His life-long interest in music inspired him to learn guitar, banjo, fiddle, accordion, and lap steel in a wide variety of styles. After a stint in the Army, he became a public historian, working in museums and libraries. Gregg frequently combines his interests in music and history by creating unique interpretive shows. He has performed at the Richmond Folk Festival, the D.C. Blues Festival, the Landmark Theater with the Richmond Symphony, Colonial Williamsburg, and many other venues.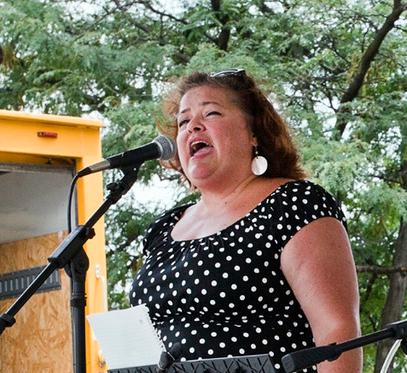 Cluny is a teacher at Clover Hill High School where she teaches U.S History and Historical Research. She has a background in museum interpretation and also brings a long love of music to her performances. Some of Cluny's earliest memories involve singing Broadway hits on the swings (you've not heard anything until you've heard a five-year-old sing "Let Me Entertain You") and performing variety shows in her back yard. By the age of 17, after years of singing in school choirs, she was performing as an opening act for the Good Guys and would go on to sing with other central Virginia favorites, such as the Bopcats and the Dads. While Cluny's background is steeped in popular music, her love of history has encouraged her to search for the origins of American music, performing with Gregg in the Broad Street Ramblers.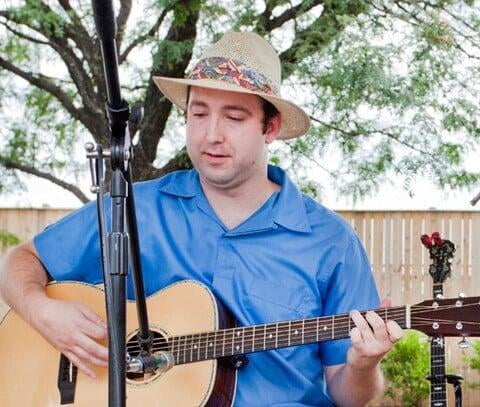 Michael is a native Richmonder who excels on fingerstyle guitar and mandolin. This is his second stint with the Ramblers. He and Gregg have spent long hours perfecting classic two-guitar Blues numbers and working out fiddle and mandolin melodies. His strong backing instrumentation allows the trio to expand its musical repertoire into fiddle tunes, Hawaiian music, and more. He's a fan of the best traditional music ranging from Mississippi John Hurt to contemporary masters such as Taj Mahal. We're delighted to have him back in the Ramblers fold!