Traditional American Music from Virginia and Beyond
The Broad Street Ramblers are veteran Virginia musicians steeped in a wide range of traditional musical styles. A typical set list roams from string band tunes to rural blues to Celtic jigs and hornpipes. This tasty stew of traditional music even includes Hawaiian numbers, a Ramblers specialty. The band has played major festivals and intimate coffeehouse settings; because of their deep knowledge of traditional music they also offer interpretive programs.
The Ramblers' play as both a trio and quartet and includes Gregg Kimball (guitar, steel guitar, fiddle, banjo, and melodeon), Ron Curry (guitar, banjo, ukulele, autoharp), Cluny Brown (vocals and percussion), and Peter Sims (guitar and ukulele).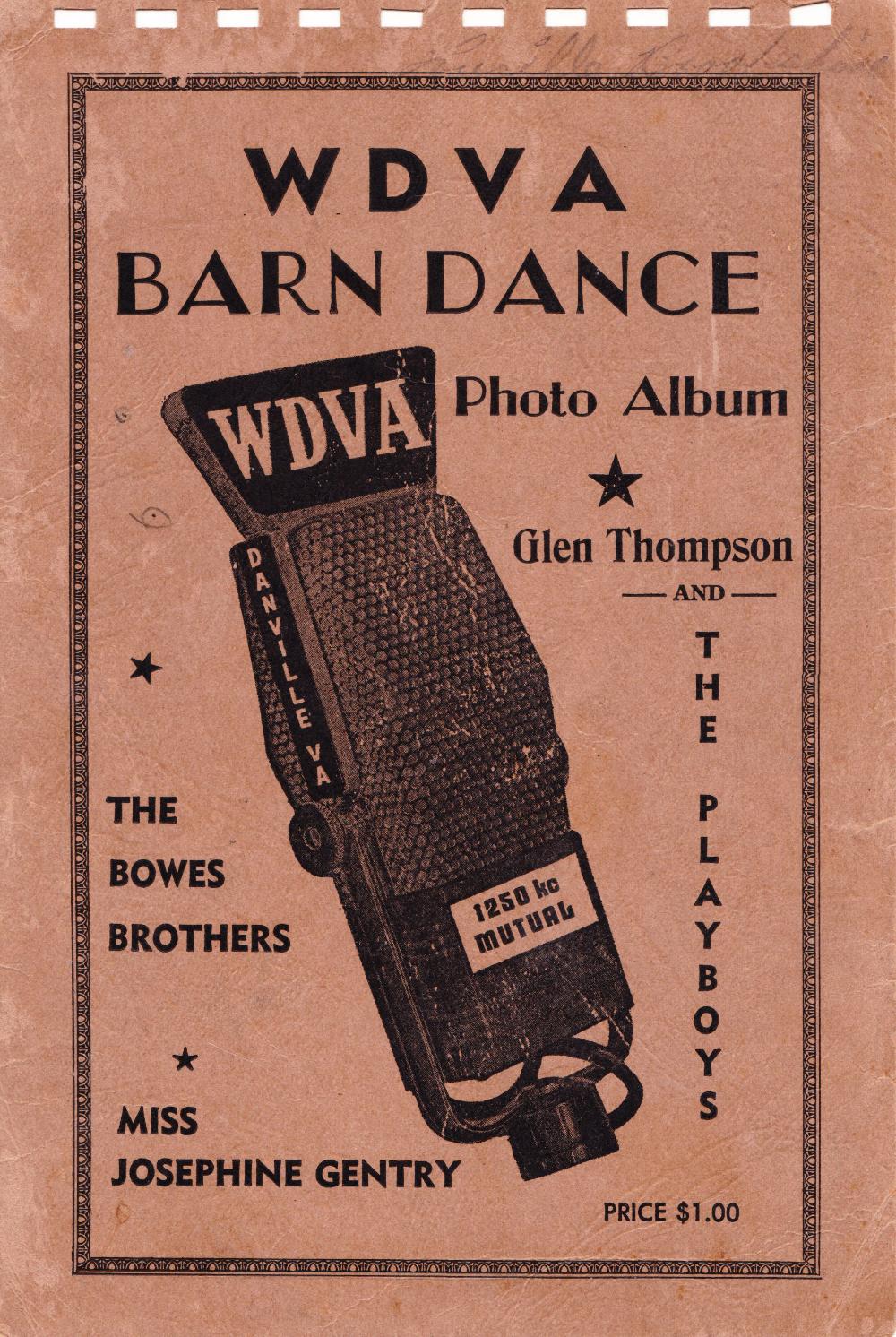 We are looking forward to our fall performances and learning some great new-old tunes for your listening pleasure. We are especially looking forward to playing at the Byrd Park Roundhouse in November.
Virginia has a rich tradition of roots music on radio; Danville's WDVA Barn Dance is just one example. This photo album includes a relatively unknown (at the time) brother act: the Louvin Brothers.